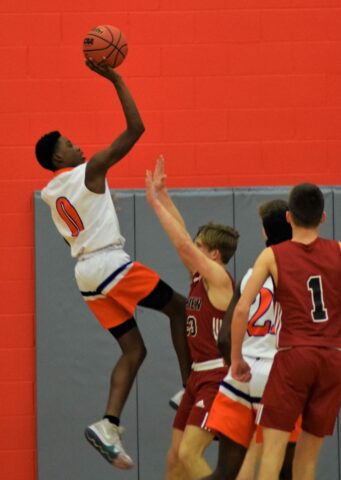 Class AA Championship
24 teams from across the state competed in Rutherford County on February 14-15 in the second annual TMSAA Basketball State Championships. Semifinals were held on Friday night at Blackman Middle School, Stewarts Creek Middle School, and Stewarts Creek High School. On Saturday at Stewarts Creek High School, six teams took home championships in girls' and boys' Class A, AA, & AAA. Third place consolation matches were played Saturday at Stewarts Creek Middle School.
In Class AAA, Liberty Bell Middle School won the girls' championship 46-35 over Oakland Middle. For the boys', Ridgeway Middle School defeated Oakland Middle 49-35 for the title.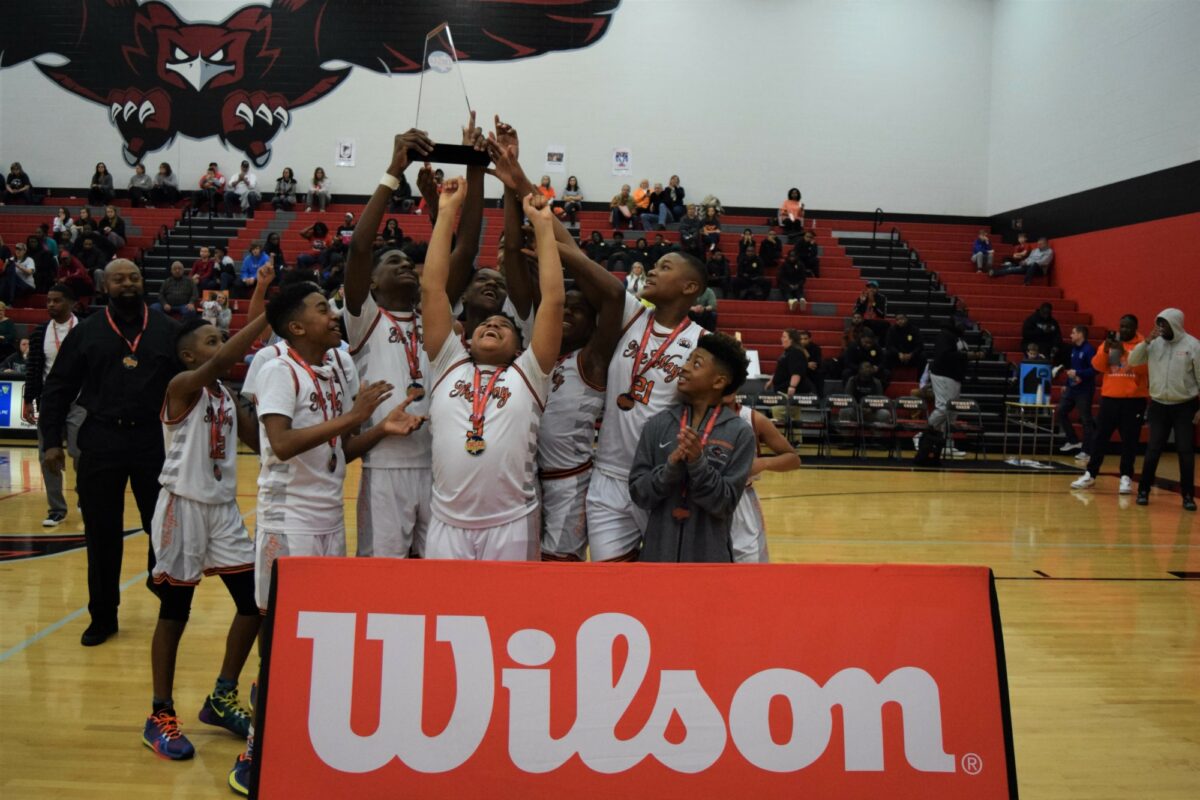 Ridgeway Boys
Englewood Elementary defeated South Fulton 32-22 for the Class A Girls' Championship. Lester Prep won its second straight boys' Class A title with a 41-33 victory over Oneida.
Englewood Girls Class A Champions 2020
In Class AA, the West Junior High School girls claimed the championship with a 46-37 victory over Robertsville. Bellevue Middle School boys repeated as Class AA champions, defeating Fairview 55-35.
For complete results, view the brackets here. For more photos of the championships, click here. Congratulations to all 24 teams on their exceptional seasons.